Your journey starts here
We believe learning happens everywhere. With immersive spaces in nature and full learning programs within our campuses, the whole planet is our classroom.
Environments
We support the development of deeply enriching relationships between children, educators, and families. Children experience learning that is truly tailored to their needs and interests.
Curriculum
We're committed to cultivating global, happy citizens who know who they are, understand their gifts and approach life with wonder, joy, humility, and a profound desire to share.
About Us
Our vision is to enable all children to reach their potential. For the past eight years, Woodlands has been building a technology-enabled network to empower and connect families, children, and educators.
Indoor Spaces
We are cultivating the next generation of lifelong learners who possess the knowledge, strength of character, creativity, and drive to impact the modern world. Our educators put children at the center of their own learning by equipping them with the knowledge, skills, and awareness to advocate for themselves. As agents of their own learning, Woodland children are creating the change they want to see in the dynamic environments around them.

Learn & Relax
We create beautiful indoor learning environments. The design starts from the premise of a learning universe at the level of the child. A field of super-elliptic objects forms a learning landscape that's dense and rational – yet free and fluid. Modular classrooms, tree houses and a vertical farm promote an inclusive and collaborative learning environment. Acoustic clouds, natural materials and neutral colors create a calm setting for the child's focused learning. Playful and transparent, yet homelike and structured, Woodlands nurtures the child's education through introspection, exploration and discovery.
Outdoor Spaces
In order to create a generation of conscious global citizens who care about the planet and respect the environment, children at Woodlands spend meaningful time engaging with the planet in our Earth Labs. Children learn how to plant and harvest crops that they sell at a child run farmstand for parents and the community.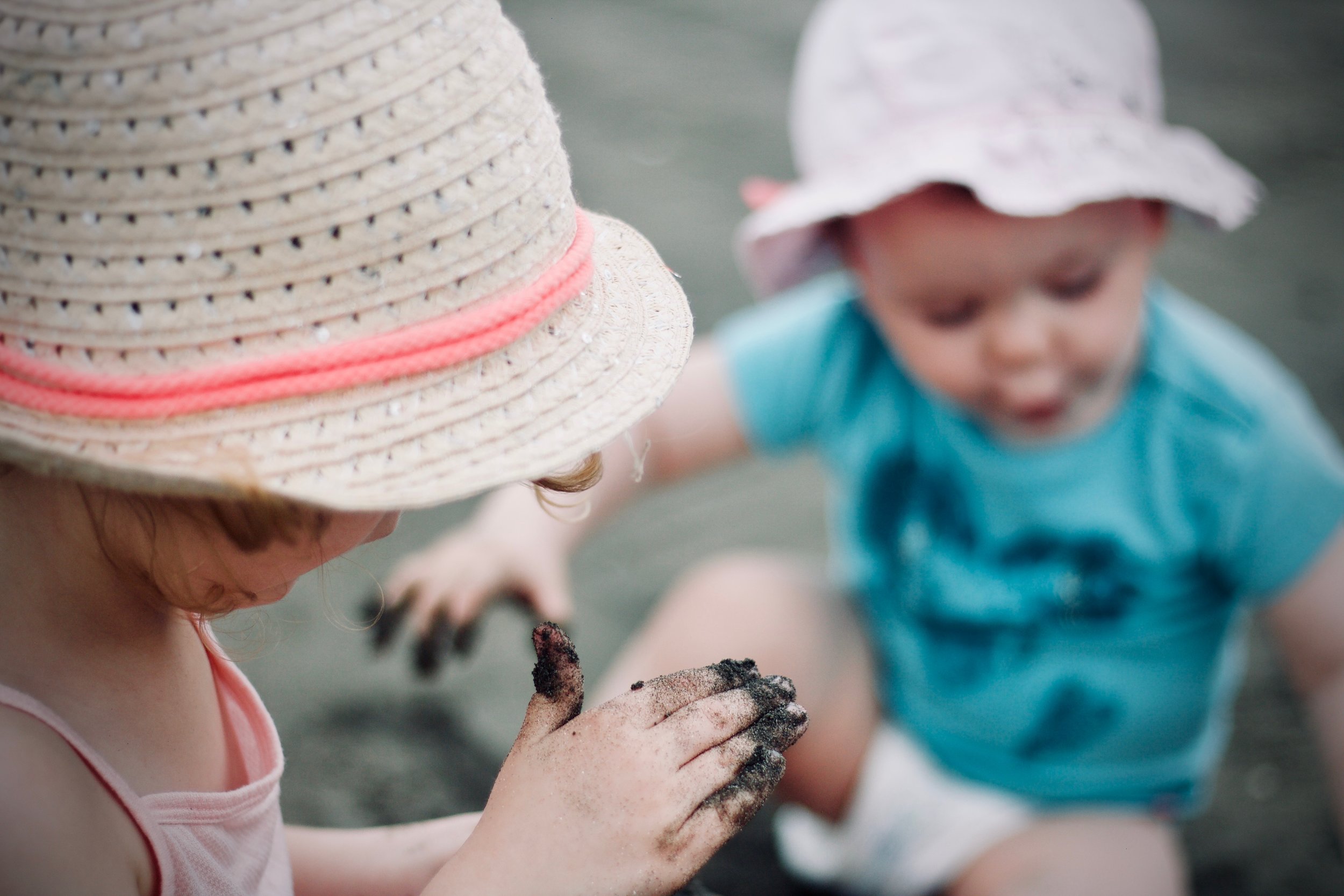 Mind, body, soul
Children spend time each morning in a Montessori-based programme engaging in a process of self-construction through independent and collaborative interaction with materials, exploring subjects such as math, science, social studies and language arts. Children will learn about the interconnectivity of the universe and how they can affect change.
Start Your Adventure
Sign up to learn more about Woodlands and upcoming special events. We can't wait to meet you!